illumi Laval
A New Dazzling World of Lights
by Cavalia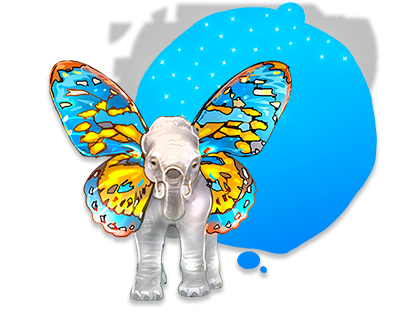 Many new universes
to discover
More than 80% of the light structures are brand new creations!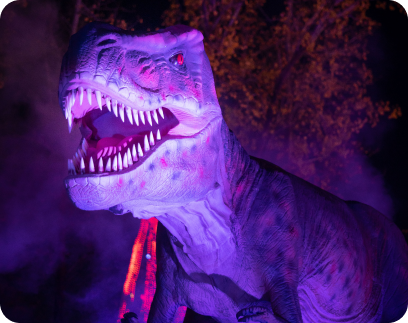 State-of-the-art programming, high-definition projections and animatronic Jurassic creatures will blow your mind.
The largest light, sound & multimedia show in the world!
Book my ticket
Thousands of larger-than-life light structures!
25 millions lights!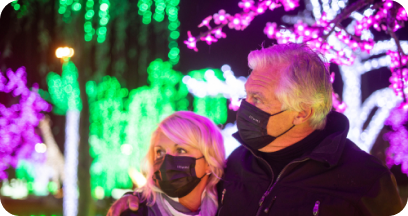 A safe and clearly delimited three-kilometer route allows visitors to wander at will through each of the universes.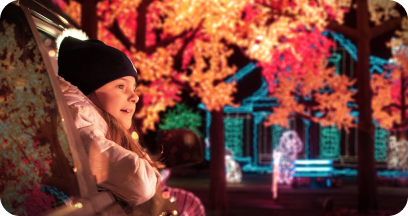 A new configuration of the car route allows visitors to experience the magic of this nighttime adventure, with their family bubble, cozied up in the comfort of their car.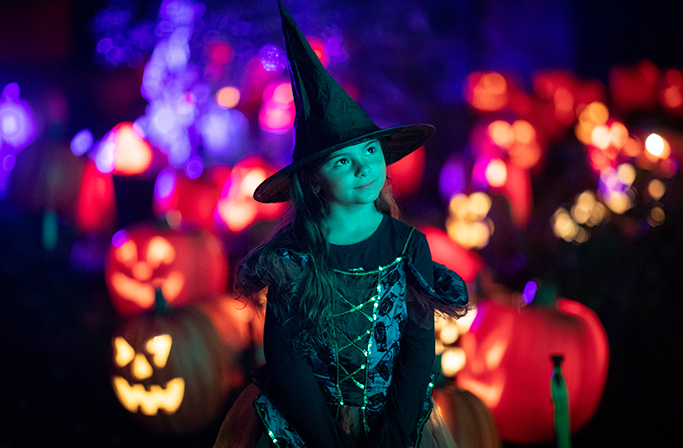 Spooky illumi
Until end of November, throughout the New Dazzling World of Lights, visitors will be able to enjoy special Fall and Halloween touches. Kids and gown up alike will meet up with monsters, ghosts, witches, and thousands of pumpkins.
illumi Afterhours on October 30
The party bleeds into the wee hours of the morning for Halloween, on the night of October 30 to October 31.
Check out the calendar to reserve your tickets.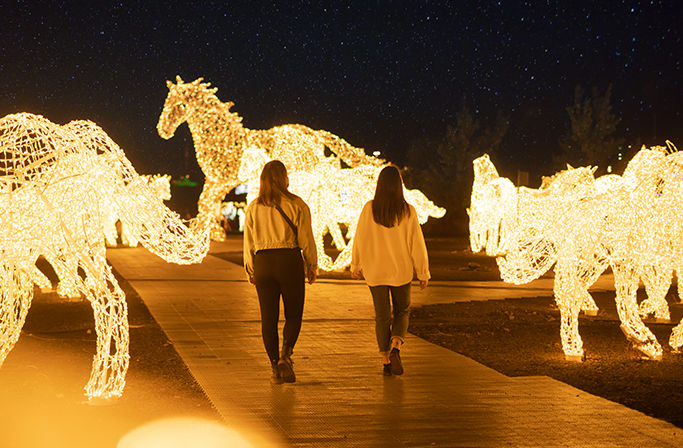 It's saturday, walking all the way!
Until the end of December, all Saturdays in the calendar are reserved for the experience on foot. Visitors will be able to take two routes – the pedestrian one and the one usually reserved for the vehicle – to discover illumi's 19 wonderful universes.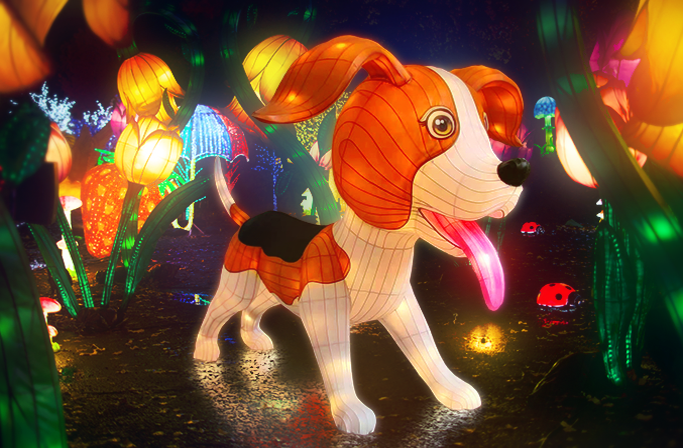 Doggie nights
Throughout the third edition, for one evening per month, visitors will be able to discover the New Dazzling World of Lights accompanied by their dog, whether by car or on foot! Get your leashes, get set, go! These special evenings are clearly identified in the calendar on the "Schedule and Rates" page. For full details, visit our "Plan Your Visit" page
PS: Even if you don't have a dog, you are welcome to buy tickets for these evenings.
Presented by :

The Société de Transport de Laval, illumi's official transport provider, offers a free shuttle service between Montmorency metro station and the illumi site.
Button Text
Find the information you need to plan your dazzling visit in just a few clicks.
Button Text
Environmental
responsibility
illumi takes measures to be an environmentally responsible citizen.
Button Text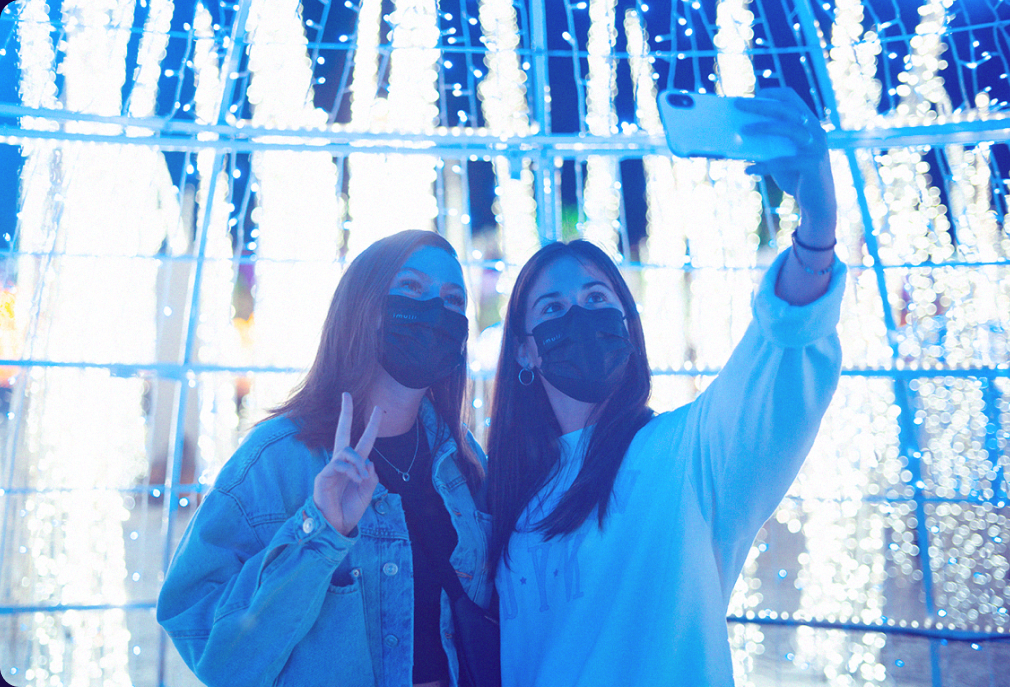 COVID 19
guidelines
illumi is committed to following Public Health recommendations and implementing sanitary procedures so that you can marvel in complete safety.
See the guidelines
Join our teams and work in a magical and stimulating environment with flexible schedules.
Many seasonal and permanent job openings available now.
Apply here and you could start a bright new career as early as next week!
Apply now